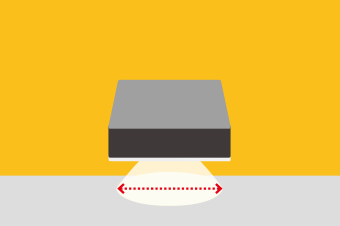 [QB30] Wide-field model with small footprint
With its compact body and wide-angle lens, QB30 can be installed in a small space without needing to be a certain distance from the scanned object. It can reduce installation space when mounted on a kiosk terminal, allowing users to install it anywhere they wish.(1)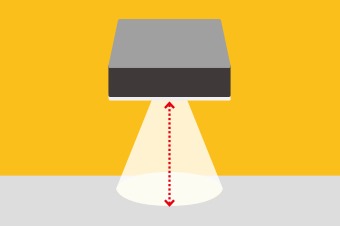 [QB31] Standard-range model allows scanning from a distant position
With its deeper scanning field, QB31 can scan objects distant from it.
It is perfect for plant production lines, thereby contributing to improved site productivity.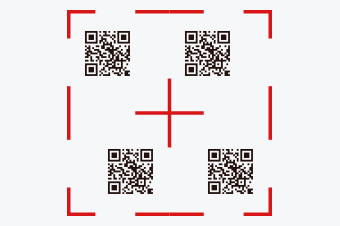 Batch scanning of multiple codes
It can shorten the scanning time through batch scanning up to 8 codes within the scanning range.(2)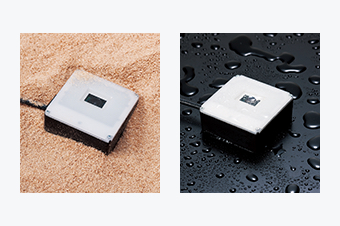 Safety function which blocks the intrusion of dirt and water drop
Materialized IP54, the protection rating of IEC. Shut out ingress of dust at the production line or rainwater at a semi-outdoor. It can be installed safely.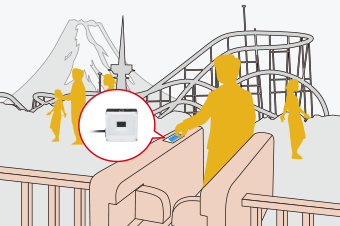 Operating temperature -20 to 50℃
It supports operating temperature of -20 to 50℃ and can be installed safely at a semi-outdoor entrance gate.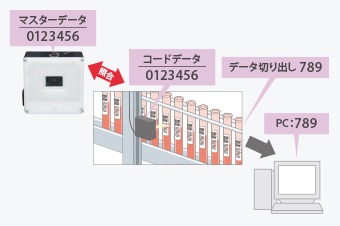 Data edit and Data collation
Corresponds to simplified programming language "ADF script". You can editt the data freely and the load on the host device can be reduced.
By the registration of the master data, collation with the scanned data is available.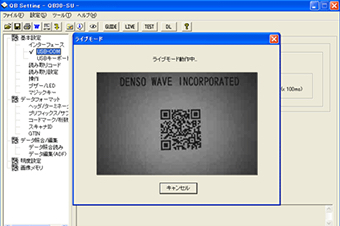 Easy installation possible with live mode
Live mode enables users to install the QB30 while checking its scanning range, reducing the number of man-hours for installation.