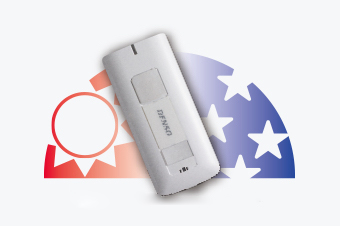 Feature 1 Long operation
This product can be operated for a long time,reducing operating costs. Even if suddenly out of battery power, there's no need to
worry; this product is battery-powered.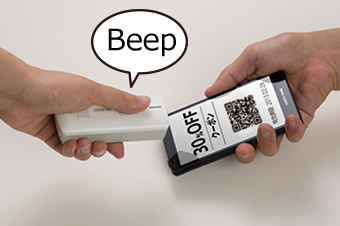 Feature 2 Supports LCD scanning
Scanning codes displayed on a smartphone or other device is also supported.
Antibacterial and weather-resistant
The main unit is antibacterial and weather-resistant, which can be cleanly used for a long time.
Feature 3 Connects to all detected Bluetooth devices
No complicated settings required. Do settings by just scanning the connection code.