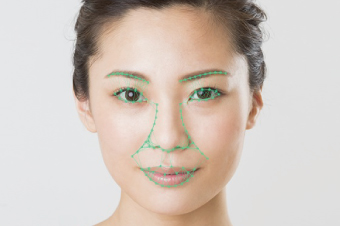 QR code Facial Authentication Solution
QR code with encrypted Facial Feature Data enables simple and secure verification of Identification of individuals.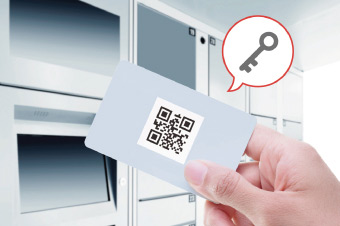 Anti-copy QR codes for self check-in service
DENSO's unique Anti-copy QR code is suitable for the room key with self check-in service in the hotel.
It enables room keys printable and disposable.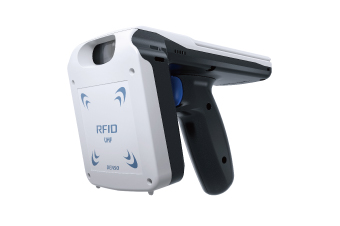 High-power SP1 handheld scanner enable quick inventory & locating
Our newly lanched UHF band high-power RFID hand-held scanner "SP1" allows users to take inventory and find items more efficiently.
It is useful for inventory control, tool management etc in factories.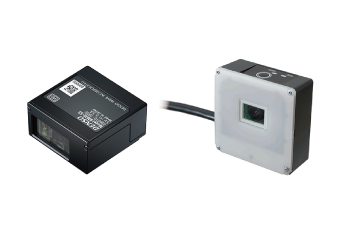 Ultra-compact scanner "QM30" & "QB30"
"QM30" and "QB30" helps design smaller scanner modules for space-saving installations.
These are suitable for tiny spaces of interactive kiosk etc.
"QM30" and "QB30" empowers devices to scan tickets or coupons with QR codes and bar codes.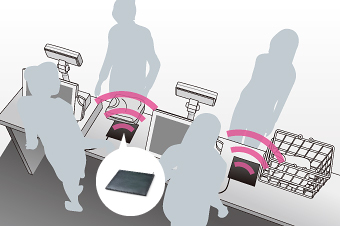 Ultra-thin stationary RFID scanner "UR21"
UR21 is ultra-thin stationary scanner that can be installed anywhere.
It is suitable not only for shop counters but also self checkout POS system.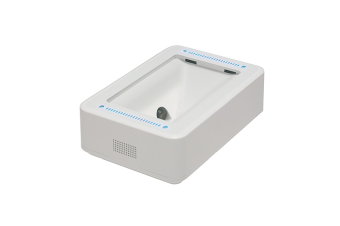 Fixed type scanner "QK30" suitable for smartphones
Perfect fit for scanning mobile QR codes and bar codes on smartphones.