We presented our collaborative robot "COBOTTA" at DENSO booth and at Aichi Prefecture booth of World Robot Summit 2018 at Tokyo Big Sight which was held from Oct. 17th to 21st 2018.

At DENSO booth, we introduced measuring and assembling applications using multi-modal AI.
At Aichi Prefecture booth, COBOTTA served traditional Japanese tea.


Exhibition Outline at DENSO booth
Measurement of Salt by Multi-modal AI
Scoop proper amounts of salt by AI judging the position and the amounts from a mound of salt. Automate dispensing of medicines and measuring the quantity of seasoning.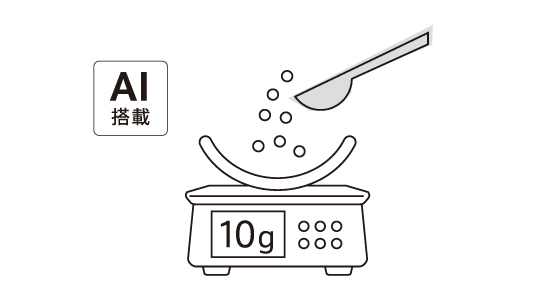 Mini Cars Assembly by Multi-modal AI
Assemble mini cars corresponding to any changes in an assembly process such as human interruptions.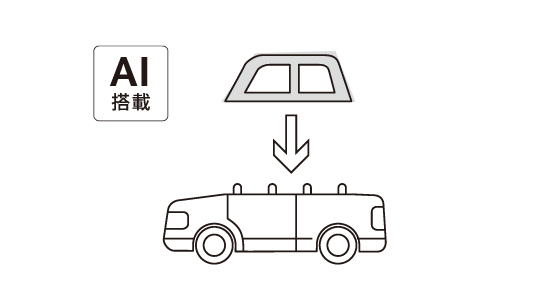 Exhibition Outline at Aichi prefecture
DENSO Robotics Matcha
Make traditional Japanese tea collaborating with 3 units of COBOTTA and 2 units of a vertical articulated robot.
Please enjoy the "otemae " and the tea.
Product information
Collaborative robot "COBOTTA"
"Anywhere, anytime, hassle-free. A robot that collaborates with everyone." Bring anywhere and automate simple tasks with COBOTTA which has a round shape and a portable body

At this exhibition, we will introduce applications in new fields using collaborative robot equipped with multi-modal AI.

> For the detailed information
> Play video (YouTube)



Workshop outline
Dates: October 18th, 2:00 p.m. - 2:40 p.m. (40 min.)
Venue: Workshop venue at East Hall 7
Title: The future that builds with collaborative robot COBOTTA
Speaker: YOUSUKE SAWADA
General Manager
PRODUCT PLANNING DEPARTMENT
FA ROBOT BUSINESS UNIT CUSTOMER SERVICE DIVISION
DENSO WAVE INCORPORATED


World Robot Summit 2018 Outline
Exhibition title: World Robot Summit 2018 (WRS) (Click here for registration)


Dates: October 17-21, 2018, 10:00 a.m. - 5:00 p.m.


Venue: Tokyo Big Sight East Hall 6/7/8
DENSO booth: E-27 at East Hall 6
Aichi prefecture booth: E-10 at East Hall 6