TwinCAT 3 is a software required to perform the following operations.
1. Settings of the device connected to RC9.
(Master, IO-Link and Beckhoff expansion device settings)
2. Software PLC settings and programming
3. HMI (Visualization) design
4. Processing of USB license dongle file
5. Addition of PLC task & priority change
Please download this software on the Beckhoff Automation website according to the procedure manual.
Beckhoff Automation|TwinCAT 3 Download

■ Procedure manual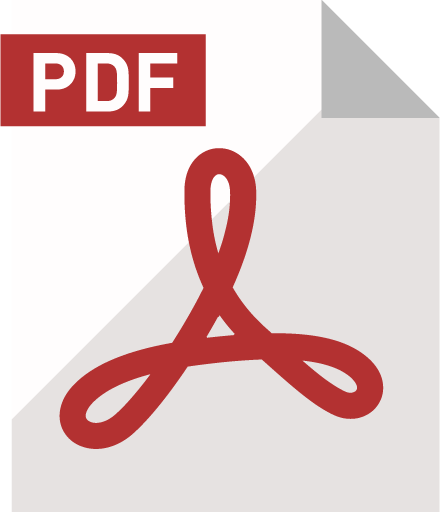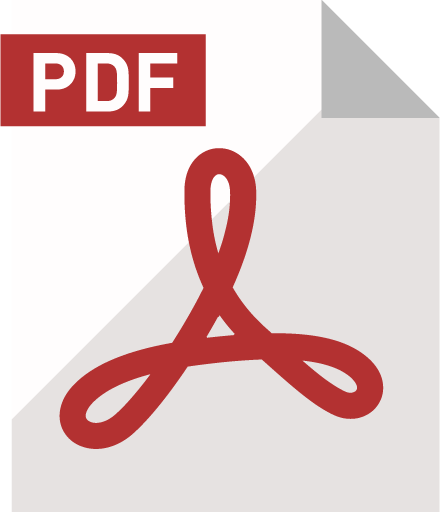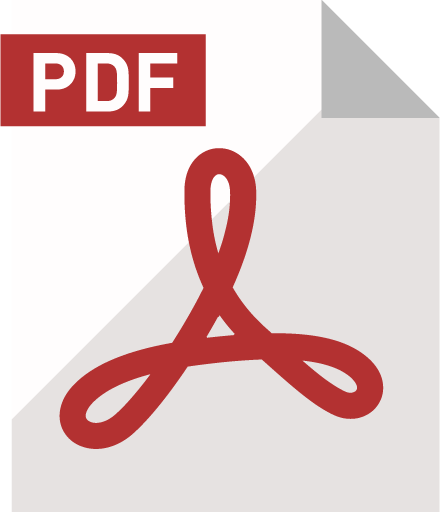 English 中文    한국
Update
| Version | Update contents | Updated date |
| --- | --- | --- |
| - | Released the download link for TwinCAT 3. | Oct. 20th, 2020 |